Maryland Commercial Security & Fire Alarm Systems/ Baltimore Security Systems & Life Safety Systems
All you need to know about Security and Fire Alarm Systems in Maryland!
Welcome to the ACS Security Web Site. This site will provide you with all the information about Security & Fire Systems to assist you in making an educated decision on the various types of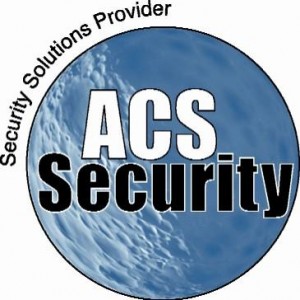 technologies and practical applications to better help secure assets, guard facilities and protect people.
If you have a Small or Large Business we can help with a Free On-Site Security Survey for all types of facilities that range from Credit Unions, Offices, Restaurants, Stores, Schools, Warehouses, Manufacturing, Apartment Buildings and Places of Worship so we understand that there is no one security solution that fits every business or organization out there.
Feel free to look around and if you require additional information please contact us with any questions we like to help.
ACS Security Systems
18 Warren Road
Cockeysville, MD 21030
Toll Free: 1-855-663-9779
Local: 410-663-9779
Contact: Jim Emerick
Email: jemerick@acssec.com