Baltimore Metro Area Business Burglar Alarm Systems and Monitoring.
Tired of long term monitoring contracts, always waiting for service, existing system not performing, too many false alarms and your existing alarm company keeps getting bought or sold so no one really knows who you are? Looking for a Monitored Burglar Alarm System for your Business, Restaurant, Office, Warehouse, School, Place of Worship, Distribution Center, Manufacture Plant or Shop?  Instead of a Burglar Alarm Company how about Physical Security Solutions Provider that can provide true service and has too many  clients in the Baltimore Metro Area since 1995.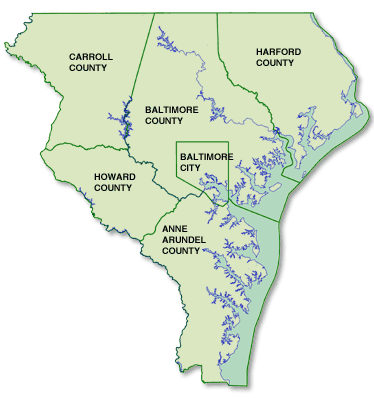 ACS Security Systems has been providing  security services from Havre de Grace to Laurel, Annapolis to Taneytown and everywhere in between. We offer traditional Alarm Monitoring as well as Secured Interactive Internet Monitoring, Card Access Control, Video Surveillance, Intercoms  and Electric Locks.
One thing will not do is lock our clients into a long term contracts, our service responce is same day as it is called, we provide system audits and surveys to make sure the system is functioning properly, Our offices are local as well as our employees so we know our customers and they know us.
Contact me "Jack Lucas" by phone, email or fax with any questions about our Monitored Burglar Alarm System Service or any other system we provide. Maybe there is a question about your existing system that you can't seem to find someone to help you. No-Obligation, so don't feel as if I can't bill you I will not help you with information that I have at my finger tips.
TOWSON OFFICE: 410-663-9779
FOREST HILL OFFICE: 410-557-6006
FAX: 410-692-9887
Jack's Email: jlucas@acssec.com