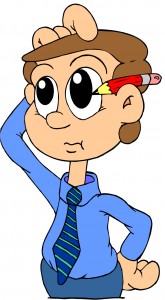 When it comes securing your Baltimore, Maryland Area Business especially for smaller businesses it hard not to be tempted to save money with Do It Yourself (DIY) security systems. The question is are you really saving money or just being penny wise and dollar dumb? You are not alone because every business owner or manager is trying cut cost while trying to manage their business so using a well designed security system can help you achieve control and reduce loss within your business. The right solution can offer the ability to control your work environment , view activity, provide a deterrent and protect against losses.
Allot of people are enticed to purchase their security equipment through a Big Box Store Wholesaler or over the Internet because the equipment is cheaper than getting it from a Security Professional but that is not really true because there are a whole host of unseen cost in DIY Security as well as missed protection.  Let me ask you this would you do your own business taxes, repair your own car or self diagnose your own health aliment? If so you are better person than most.
There is a report that list some of the things that people don't think about or need to look out for when providing security for their business. Get the "Security Report: DIY vs. Security Professional"  emailed to you with no-obligation so you can become a more informed and make better decision when it comes to pursuing a Security System for your Baltimore Metro Business.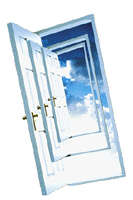 Looking for a security solution that most Maryland Commercial Security Systems don't offer? Want to stop just anyone from walking in at your business or organization? Is your staff spending too much time seeing who is at the delivery door, dealing with sales people or the occasional stranger that walks in off the street for no reason. Only have someone working part time work the reception desk and want to allow others that are not near the doors to Identify, Assist and Control who comes through the doors? Well we have the a Video/Intercom solution for you that will utilize your existing computers that everyone already has at their desk. To learn more about this Video/Intercom Solution and how it works click on the link for our Free Information Guide that will tell you all about it.